Services
Our many specialty areas deliver outstanding therapy solutions. Western Pennsylvania Sports Medicine & Rehabilitation Clinic
offers numerous areas of specialization. Our combined staff consists of an experienced team of physical therapists and athletic trainers.



When you have pain or have suffered an injury or just feel a nagging sensation that won't go away, call us. One of our experienced professionals can provide you with an evaluation of your condition and make recommendations for treatment. Our physical therapists and athletic trainers evaluate hundreds of injuries every year.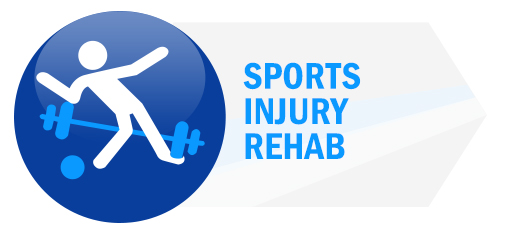 Our sports medicine specialists handle initial injury evaluation, specific training, injury prevention, performance enhancement and pre-participation screenings. We work with a wide variety of athletes in virtually every sport, everyone from weekend warriors to professional athletes.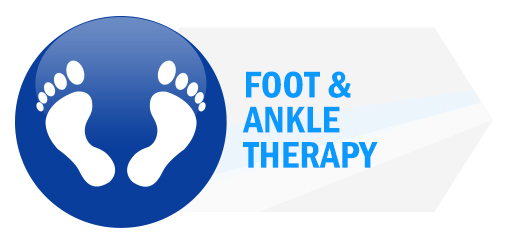 We have specialists in orthopedic rehabilitation (back, neck, shoulders, knees, feet/ankles,
elbows and hands), treating acute, chronic and post surgical conditions.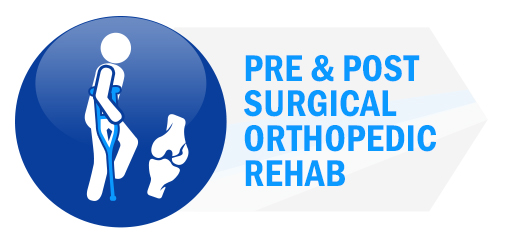 If you are facing surgery or need treatment after orthopedic surgery, no one handles more orthopedic rehab than Western Pennsylvania Sports Medicine & Rehabilitation Clinic. We are the largest, most experienced provider of orthopedic rehab in this area, and we provide the effective care you need to make a full recovery.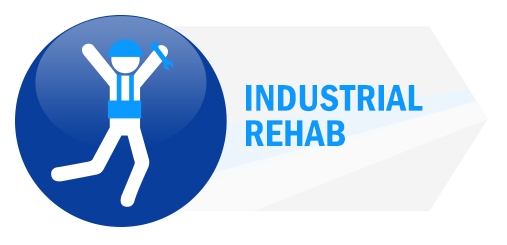 Traditional programs may offer services to help return you to work, but our approach offers total life-style care to maximize performance and prevent injuries. Our team can provide assessment, recovery and conditioning programs for work injury and industrial rehabilitation.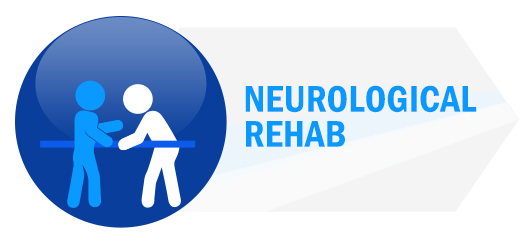 Our neurological approach utilizes a one-on-one philosophy to customize a rehabilitation
program and maximize the results. Common conditions we treat include multiple sclerosis,
Parkinson's disease, poly neuropathy and CVA's.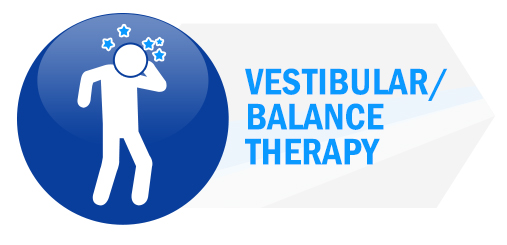 For more information on Vestibular/Balance Therapy, click here to download flyer
We treat many causes of vertigo and dizziness. Many times vertigo and dizziness can be
reduced or eliminated with vestibular rehabilitation. Rehabilitation in balance disorders focuses
on vestibular exercises and orthopedic exercise to maximize the results.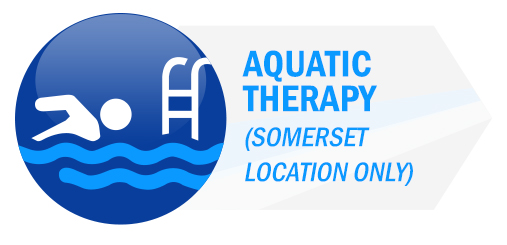 This reduces pressure on joints by reducing gravity's effect. When your body is immersed
in water, your buoyancy relieves physical stress and increases your flexibility for a faster
recovery. Aquatic therapy also reduces pain and inflammation, decreases muscle spasms
and promotes cardiovascular fitness. Our facility also has an underwater treadmill as a
prelude to traditional land-based treadmill workouts. -- Somerset Location Only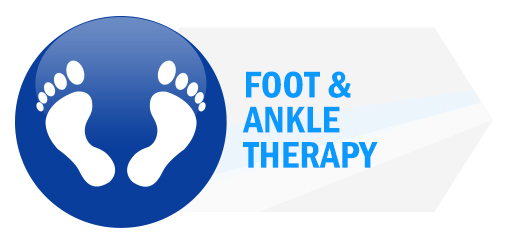 Don't let heel, ankle or foot pain or discomfort slow you down. Our experienced therapists
at Western Pennsylvania Sports Medicine & Rehabilitation Clinic can help with pain relief
and exercises in order to get you back on your feet gain.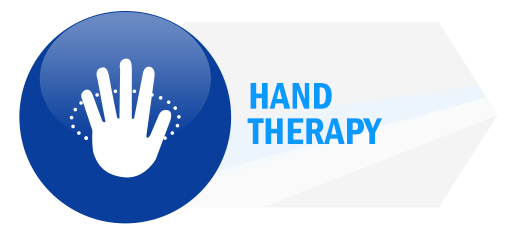 We also treat a variety of hand injuries, post surgical hand conditions and carpal tunnel
syndrome. This is real "hands-on" therapy!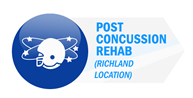 Our ImPACT Trained Physical Therapist can can develop and supervise the specialized rehabilitation programs to safely restore the patient to full function and activity.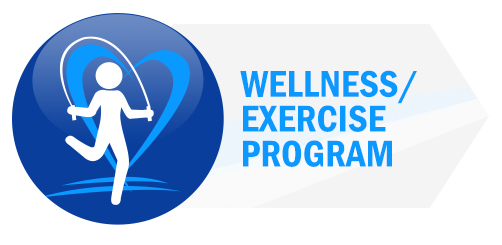 Our therapists and certified athletic trainers will develop an individual, medically supervised exercise program geared to the individuals needs and limitations.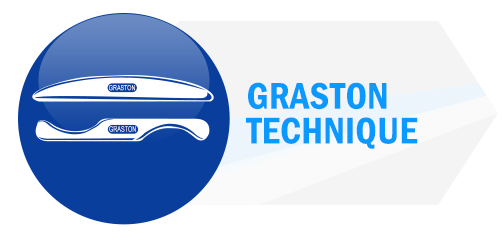 For more information on Graston Technique®, click here to download brochure
To see a short video of Graston Technique® , click here to watch video

Graston Technique® (GT) enables physical and occupational therapists, chiropractors, athletic trainers and hand therapists to address scar tissue and fascial restrictions during rehabilitation. The non-invasive technique uses specially designed stainless steel instruments to identify and
treat areas exhibiting soft tissue fibrosis or chronic inflammation.

GT allows a clinician to get as deep into the tissue as necessary to invoke change, yet be sensitive to patient pain and tolerance.
As the instruments are moved over the affected area and come in contact with the adhesions, they break up scar tissue. In time, this process will reduce or eliminate the adhered fibers, restoring motion and eliminating the pain associated with it. It will
rebuild your soft tissue injury into healthy functioning tissue. -- Ebensburg, Richland & Westmont Locations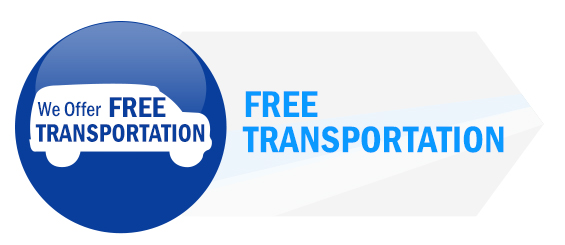 We know that getting to Physical Therapy shouldn't be a "pain" for you and your family.
That's why we offer Free Transportation to all of our locations for patients who need it.
Ask for details and service limitations.

Our therapists, trainers and support staff work not only with you, but with your referring
physician, insurance, employer and anyone else concerned with your well-being and speedy recovery. Click here to learn more about free transportation.